More Training for Computer Fighter Pilots
by Richard G. Sheffield
The Square Loop with a Roll
The square loop with a roll is another variation on the loop. Square loops can have one, two, three, or four rolls (one for each side of the box), but the one-roll variety is described be-low.
Start the maneuver exactly as you started the square roll. (1)
When you reach the inverted position on the top of the loop, perform an aileron roll. (2)
Continue the loop the same as you would when performing the square loop. (3).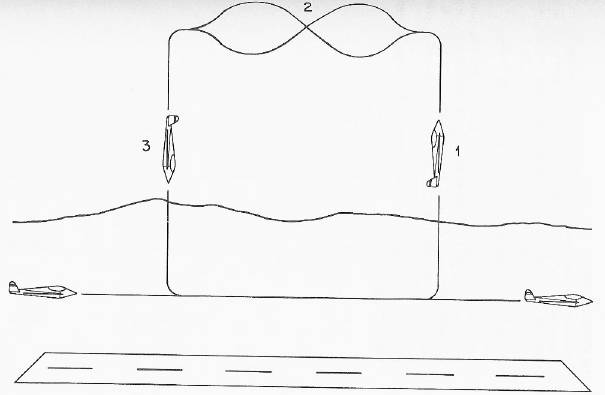 Figure 3-11. The Square Loop with a Roll
Table of Contents | Previous Section | Next Section