More Training for Computer Fighter Pilots
by Richard G. Sheffield
The Crossing Break
Take care during this maneuver to avoid colliding with your partner.
Both planes start together at the same speed, side by side with the leader slightly ahead. (1)
On the leaders command, both planes make a hard turn toward each other, The leader should pass in front. (2)
This maneuver can also be performed after a complete aileron roll for a more spectacular appearance.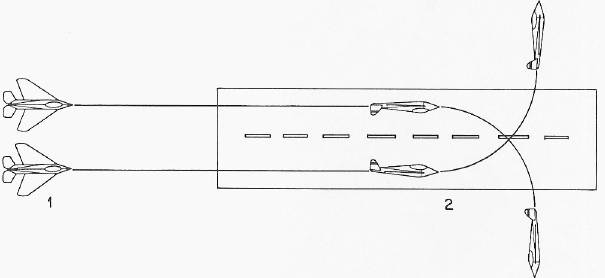 Figure 5-17. The Crossing Break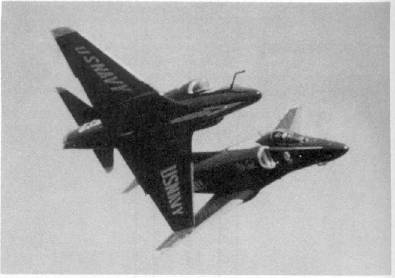 Figure 5-18. The Crossing Break, Phase One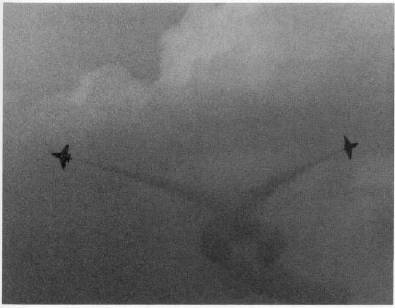 Figure 5-19. The Crossing Break, Phase Two
Table of Contents | Previous Section | Next Section