More Training for Computer Fighter Pilots
by Richard G. Sheffield
The Head-On Pass: Bottom to Bottom, Knife Edge
This is another variation on the head-on pass. You should decide which side you will pass.
Two planes start at opposite ends of the area. (1)
The planes head toward each other and just before they pass, each performs a quarter roll to a knife-edge position (on their right or left sides). They pass bottom to bottom on knife edge. (2)
Roll back to level flight and prepare for the next maneuver. (3)
There is another variation on this maneuver where, after the pass, both planes finish the rest of the aileron roll before pulling up.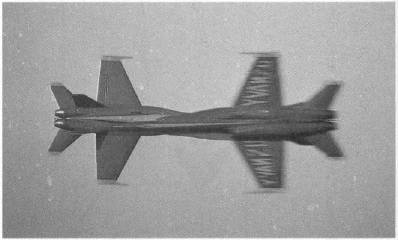 Figure 5-5. The Head-On Knife-Edge Pass: Canopy to Canopy

Figure 5-6. The Head-On Knife-Edge Pass: Bottom to Bottom, Knife Edge
Table of Contents | Previous Section | Next Section